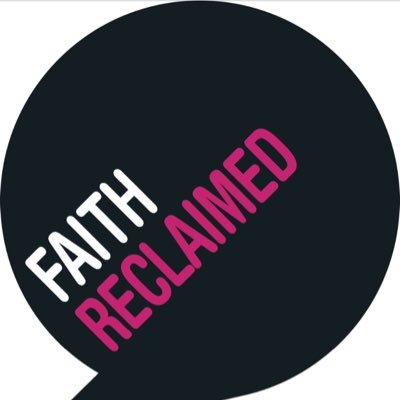 Last week (12th-14th July), a group of Year 8 students attended the Faith Reclaimed Conference, a pilot initiative aimed at creating confident ambassadors who are able to represent and educate their peers and teachers about their faith. Led by local social activist Ruth Ibegbuna (Twitter), the Reclaim Charity's aim is to develop youth leadership in the local community and to inspire grassroots social change.
With established initiatives in the Moss Side community, and schools local to Manchester, the charity is expanding following an awareness of the existence of a general misunderstanding and ignorance towards certain people of faith within our nation. Starting with Islam, the Muslim ambassadors from Altrincham Grammar School for Girls took part in activities that ranged from sing-a-longs, to exploring prejudices they have faced, to creating a range of Continuing Professional Development courses for students and teachers.
The immediate aim is for the students to create a range of resources and feel confident enough to deliver a lesson to the school. The greater aim is to reduce ignorance towards Islam and other faith communities, and to inspire young people to tolerate, accept and promote the wide diversity of beliefs that exists in the United Kingdom and world today.
Speaking about the conference, Ruth stated in her email to Mr Davenport that:
"In short, it was wonderful.  The girls had an incredible time and contributed so well.  They are walking ten-foot-tall about all […]
Parents are very happy with the work the girls have done and in two weeks there will be a website, demonstrating all that they have learnt.
Thank you so much for supporting this initiative. it was powerful and, as the girls have said, extremely timely; as all expressed personal fears around Islamophobia and UK reactions to terror attacks."
We look forward to working with the Reclaim charity in the future, and helping with more inspirational initiatives in the local area, and cannot wait to be educated by the students present at the conference.